Labeling Solutions for the Healthcare Industry
Proudly manufacturing custom labels for Australian industries for 40+ years
Australia's Most Trusted Label Manufacturer
We're passionate about great label design and the difference high quality custom labels and stickers can make to our customers.
Our Australian made labels feature the highest quality quality and durability at competitive prices.
Our custom design services ensure professional labels which match your branding and vision.
Our five star customer service team help customers through every step of the product jourrney.
Helping Australian businesses grow their brand and improve products is our main focus at Label Press.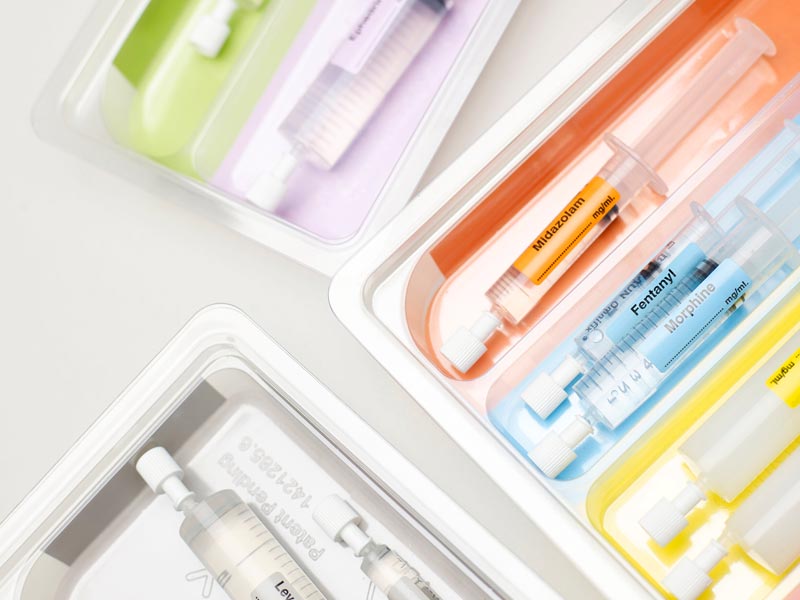 40+ Years Of World Class Labels
Leading the Way in Healthcare Label Manufacturing
MediPress is a trusted manufacturer and provider of specimen identification and collection products. Our solutions provide healthcare organisations with innovative products that provide the perfect mix of quality and value.
Our identification products, from labels to printers, cater to hundreds of laboratory information systems. MediPress's state of the art manufacturing and quality standards allow your facility to stay stocked so you don't have to compromise on patient care.
It's your goal to increase the quality of care whilst reducing costs, and it's our goal to help you get there.
SUPPORTING AUSTRALIAN HEALTHCARE
Unbeatable Accuracy, Unsurpassed Quality
With over 152 years of combined industry experience, our dedicated team of industry professionals understands the Australian healthcare industry.
Labels for Healthcare, Built to Last
We proudly bring innovation and great design together to consistently deliver outstanding products.